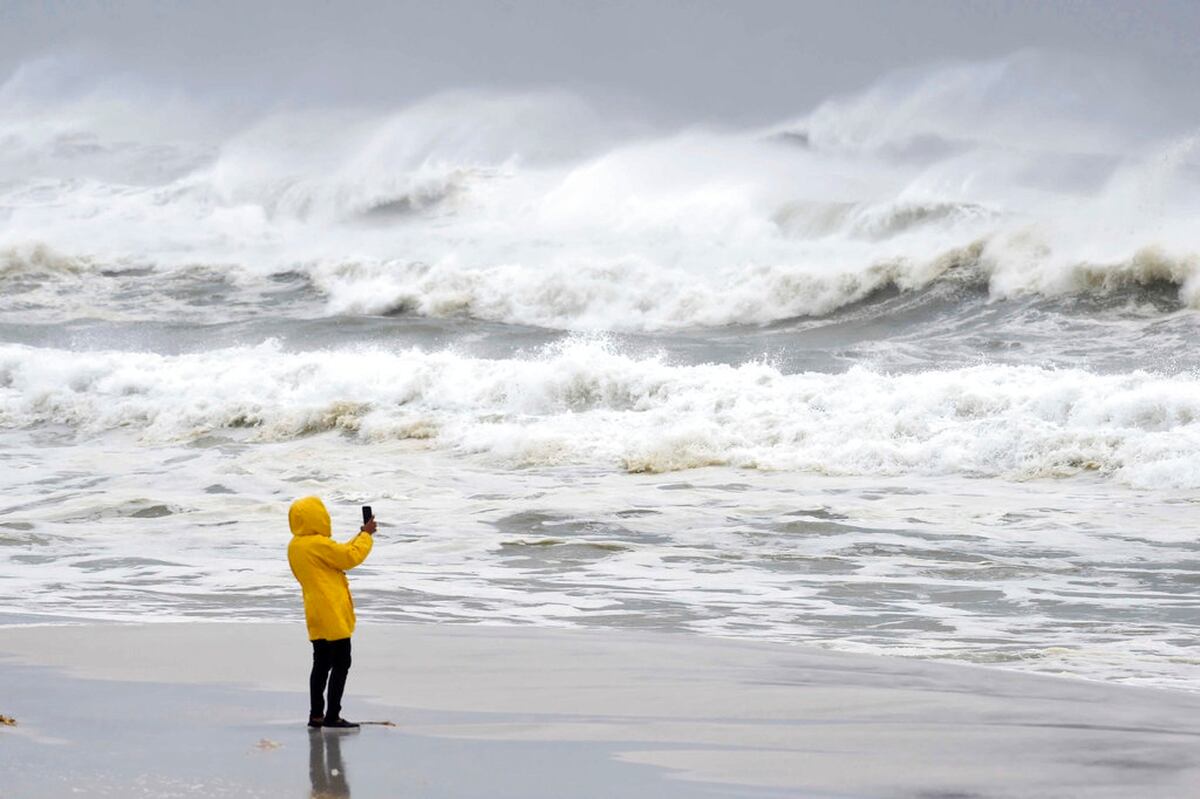 Anne Linhoss, Navy times, Oct. 11, 2018
When storms like Hurricane Michael make landfall, the first things they hit often are barrier islands — thin ribbons of sand that line the U.S. Atlantic and Gulf coasts. It's hard to imagine how these narrow strips can withstand such forces, but in fact, many of them have buffered our shores for centuries. Barrier islands protect about 10 percent of coastlines worldwide. When hurricanes and storms make landfall, these strands absorb much of their force, reducing wave energy and protecting inland areas.
They also provide a sheltered environment that enables estuaries and marshes to form behind them. These zones serve many valuable ecological functions, such as reducing coastal erosion, purifying water and providing habitat for fish and birds.
Many barrier islands have been developed into popular tourist destinations, including North Carolina's Outer Banks and South Carolina's Hilton Head and Kiawah. Islands that have been preserved in their natural state can move with storms, shifting their shapes over time. But many human activities interfere with these natural movements, making the islands more vulnerable.
To read the entire article, Click Here